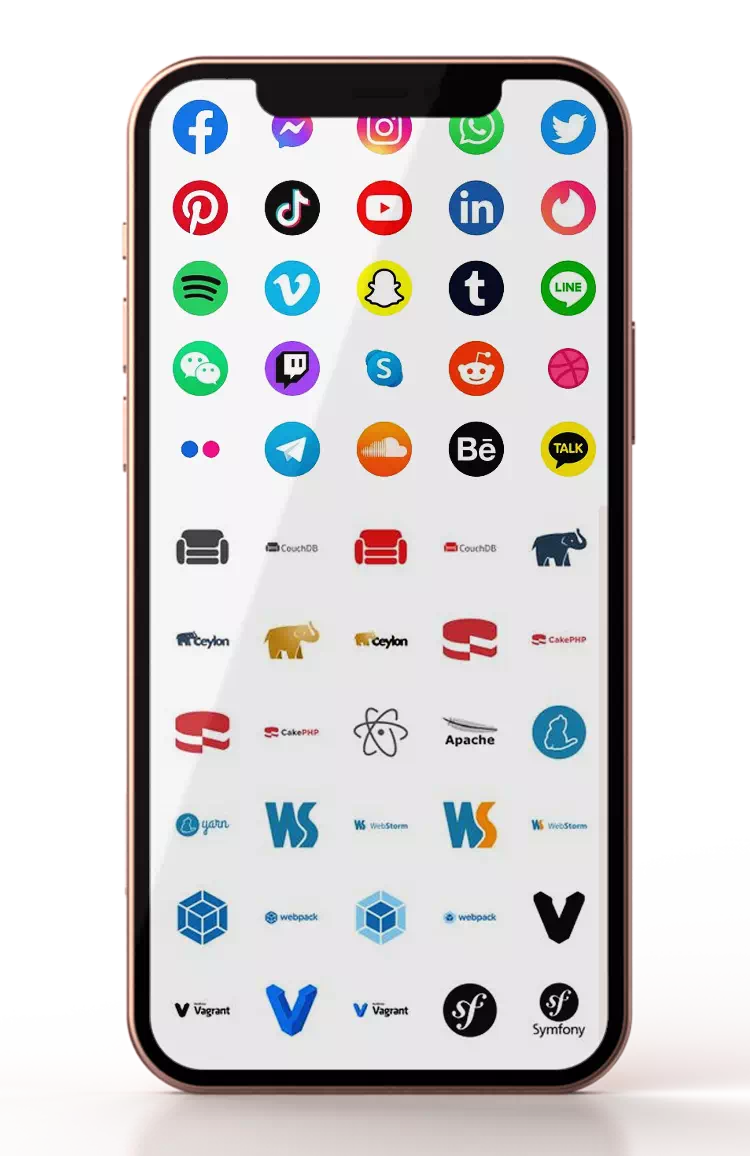 // Why Choose Us
A FEW WORDS ABOUT US
At eMazel, we aim at an objective of strengthening leadership, decision making & structure, work processes, systems & culture that indicate growth and an upward dynamic. We inspire each other to thrive together and work together in a team, which is possible by a high level of teamwork and engagement. 
Better service, gaining new outlook, idea generation, and more creativity, working with our team has enhanced productivity for the business as a whole. In order to pave the way to achieve and sustain success, we adapt to a dynamic environment. 
Assessing and improving organizational effectiveness and efficiency helps to assure the continued growth and development of our organization.
OUR MISSION
Connecting between purpose & performance & aligning every business with technology, with a modern drift, make their life simple.
OUR VISION
Empower every business and everyone's life & lifestyle with modern technology and creativity & simplify the world.
// our solutions
We Offer a Wide
Variety of IT Solutions
Our Enterprise Resource Planning (ERP) software system enables enterprises to map the risks and opportunities.
Turn to our qualified experts to perform comprehensive, multi-stage testing and auditing of your software.
The ultimate solutions to be present on the internet with minimal investment on both development and maintenance.
Create complex Business or Enterprise software, ensure reliable software integration, modernise your legacy system.
Trust our top minds to eliminate workflow pain points and implement new tech with an consolidate app.
Customer Relationship Management or CRM cuts down on costs and resource without affecting budgets.
Build the product your business needs on time with an experienced team that uses a clear and effective design options.
Over the past decade, our customers succeeded by leveraging Intellectsoft's process of building, motivating.
Tap the Market or Audience who are only present on Mobile Phones. Contact for top-notch mobile app solutions
// our clients
We are Trusted
15+ Countries Worldwide
Krishna
Manager, Caelum Core IT Solutions
Using Your ideas and Keen observation, we have garnered multiple projects and clients without lagging towards spending a huge amount of budgets. Let's keep doing business together.
Ganesh Naik
Manager, Clientell InfoTech
I, on Behalf of our company just wanted to share a quick note and let you know that you guys do a really good job. i'm glad we have decided to work with you.
Venkatesh Rao
Director, Sureworks
Its really great how creatively you have revamped our website and helped us reimaging our company. Also through Xfurbish, we are able to get increase our sales.
With your Technology consultation, Solutions, Support and Xfurbish platform we have increased our Business. Thank you and I will surely refer you to all my business partners.