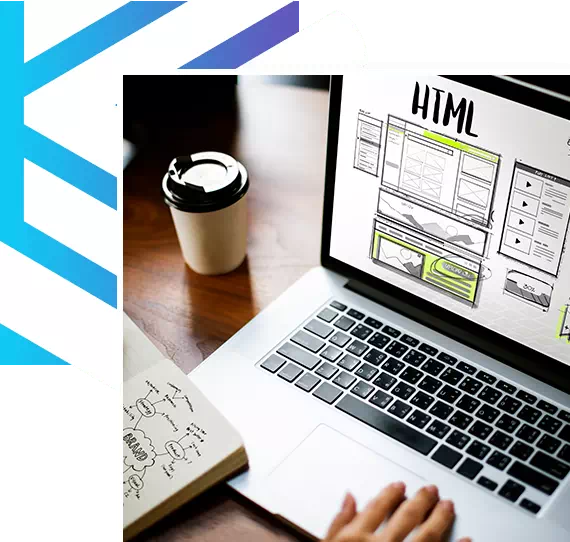 // We Provide the best
Web Development Services
Having a website is one of the most prominent factors to consider in the present generation. Everyone has a mobile phone; through which they try to know about the company online. A website is the face of the organization in the world of online. Having a professional and a unique website adds glow to your company.
eMazel has been designing and developing websites for both small scale and large scale industries based on the requirement. Our web development specialists have a reputation of offering the right solution based on the organization, competition and the requirement. We ensure to provide the best set of features in website, that is commonly used among your target audience regularly.
// Our
After Service Options
01
Content Updation
Keep Site Alive with Updates
02
Regular Updates
Updates to Defend Hacks
03
Promotions
Promote to Target Audience
// How We Work?
We Organize Our
Process
Understand
Design
Develop
Understanding the business and the target audience is the foremost step because it helps in developing a productive model. Some of the organizations are in confusion between choosing an ecommerce site and a profile site. Our team helps in finding the right solution to enjoy the output for a long time.
Designing a website may not be a challenging task, but providing the right set of navigations are. It is important to have a perfect UI design in place before development because it helps for the user to stay on the website for a long time. A professional design comprises of both easy navigational process and elegance at the same time.
Developing a website is a unique process, which can be done in multiple paths. Choosing the right platform and a programming language allows the organization to take maximum mileage. We build a perfect website that provides efficiency without compromising on the elegance and reputation in the market.
// our clients
We are Trusted
15+ Countries Worldwide
Krishna
Manager, Caelum Core IT Solutions
Using Your ideas and Keen observation, we have garnered multiple projects and clients without lagging towards spending a huge amount of budgets. Let's keep doing business together.
Ganesh Naik
Manager, Clientell InfoTech
I, on Behalf of our company just wanted to share a quick note and let you know that you guys do a really good job. i'm glad we have decided to work with you.
Venkatesh Rao
Director, Sureworks
Its really great how creatively you have revamped our website and helped us reimaging our company. Also through Xfurbish, we are able to get increase our sales.
With your Technology consultation, Solutions, Support and Xfurbish platform we have increased our Business. Thank you and I will surely refer you to all my business partners.