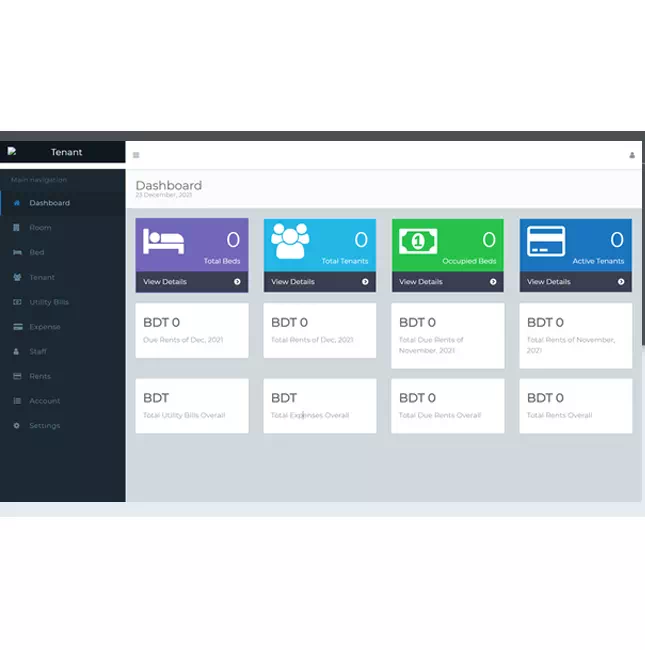 Fast & Optimized
Tenant Management System
Most of the landlords and House owners have been working towards making tenants stay peacefully without hassles. Unlike most of them, few would be having a list of properties that would have been left out for rent.
It is important to have it managed properly to avoid any kind of losses from time to time.
We can provide a fool-proof Tenant Management system that can be used to have a track record on tenants from time to time.
// For Over 15 Years. For Millions of Users
Custom
Tenant Management Solutions
// we are
Trusted among
15+ Countries Worldwide